Pomegranate for your Skin?
Mamonde's Total Solution Cream is infused with natural pomegranate providing long lasting moisture and recharging firmness. 
Pomegranate Solution
Unlike flowers that bloom once and wither, the floral cup of pomegranate flowers are firm and round and grow into an appetizing fruit. Even after it becomes a large, heavy fruit, it boasts the strength to keep the fruit from falling to the ground.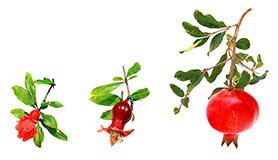 Lengthy research has been performed to unlock the mysterious process of how the pomegranate turns from a flower into a fruit and the power stored inside the pomegranate flower and fruit to invent a pomegranate solution that protect the skin's attractiveness for women.
Treatment for skin firmness, which is the main cause of a diminished appearance compared to our youth
Firmness solution that was invented through the core effects of pomegranate flowers and fruits that beautify a woman
Perfection of strong, unwavering firmness that keeps the skin's firmness from breaking down
Clinical Tests
22 female subjects between 35-45 years of age / Jun 22 – Aug 4, 2015 / Results after 6 weeks of use / P&K Skin Clinical Research Center Co., Ltd.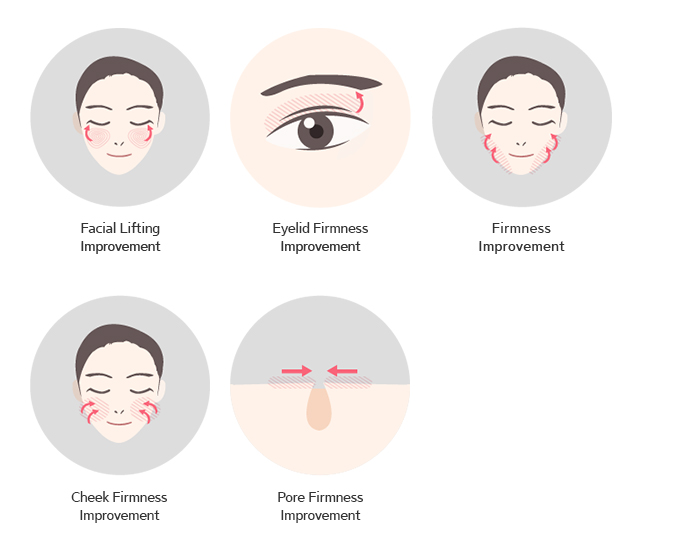 More information
click here
---