---
A refreshing gel-type moisturizer that instantly moisturizes the skin to create a moisturized, radiant complexion.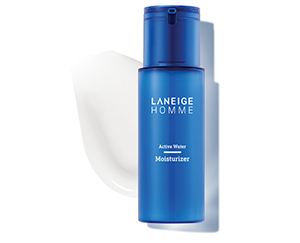 Fully moisturized like after a fresh shower
Replenishes and maintains moisture on the skin that is prone to dryness, keeping it moist and fresh.


Refreshing gel type
A refreshing gel-type formulation that finishes smoothly


Active Water Plus
Moisturizes the skin and locks it in


Zinc-enriched formulation
Provides skin a mineral-rich moisture replenishing finish


Powerful moisture care technology, Anti-Dryness ™
Laneige Homme's exclusive Anti-Dryness ™ technology applied active waterline helps the skin by providing a dual-moisturizing component. 
How to Use
Step 1. After using the morning and evening skin, apply the appropriate amount to the palm of your hand.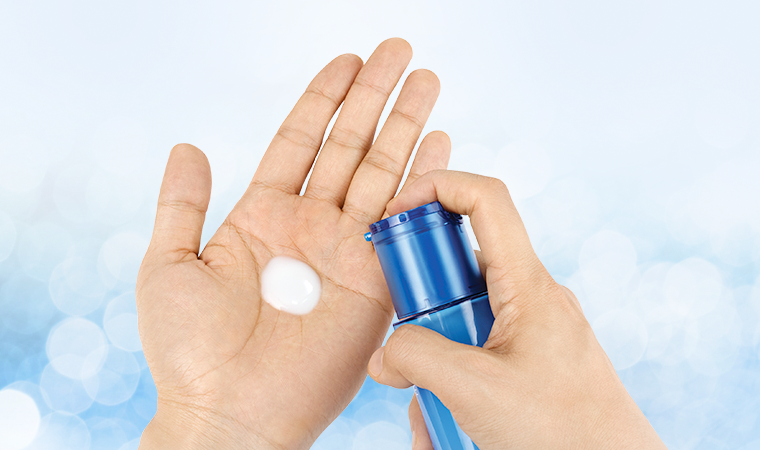 Step 2. Apply gently from inside to outside depending on the texture of the skin.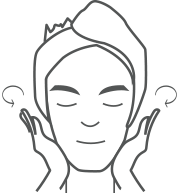 ---