---
The Hanyul Mentha Trouble Toner is suitable for troubled acne skin. It regulates the secreted sebum, removes old dead skin cells, and leaves the skin clear and clean. The mint extract promotes the clean-up of dead skin cells and wastes with AHA and BHA ingredients.

The toner was developed with mild ingredients that has been allergy tested
It is colorless and fragrance free and also free of 9 chemicals of concern: Animal raw materials, mineral oil, fragrance, polyacrylamide, imidazolidinylurea, triethanolamine, silicone oil, synthetic pigment, PEG surfactant.

Hanyul regulates the secreted sebum,
Korean mint was found as a raw material for clear skin. It contains healthier peppermint grown in the mountains and fields of Korea in the summer sun. The toner contains clear and clean mint extract. Sebum care ingredients grown by nature in Korea. Since ancient times, when there was a problem with the skin, the leaves were crushed and used.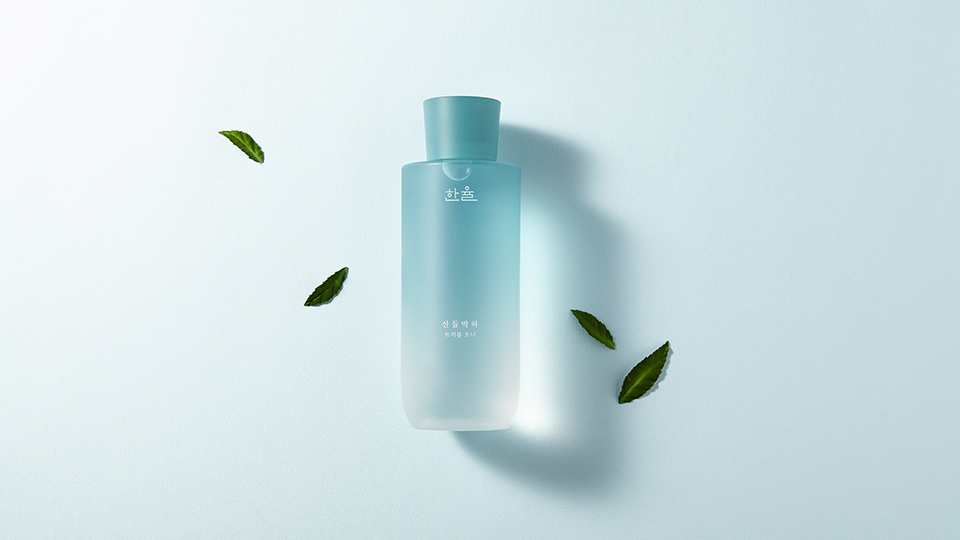 How to Use
Moisten a cotton pad with the mild mint toner and gently wipe from the center of the face to the outside.


---