---
Vita Oil Complex™Naturally-derived oil that creates a moisturizing film that relieves skin fatigue by adding the comfort of'moonlight citron fragrance' to the healthy glow of citron peel oil and antioxidants.
Citron peel oil
Gives the skin a comfortable moisture and shine.
We use only citron from Goheung, Jeollanam-do
where the fragrance and color ripen with the warm sunlight and cool sea breeze.
Yuzu is a fruit from Korea that is rich in vitamins
It is harvested in November and is a seasonal fruit that can only be obtained for 2-3 months.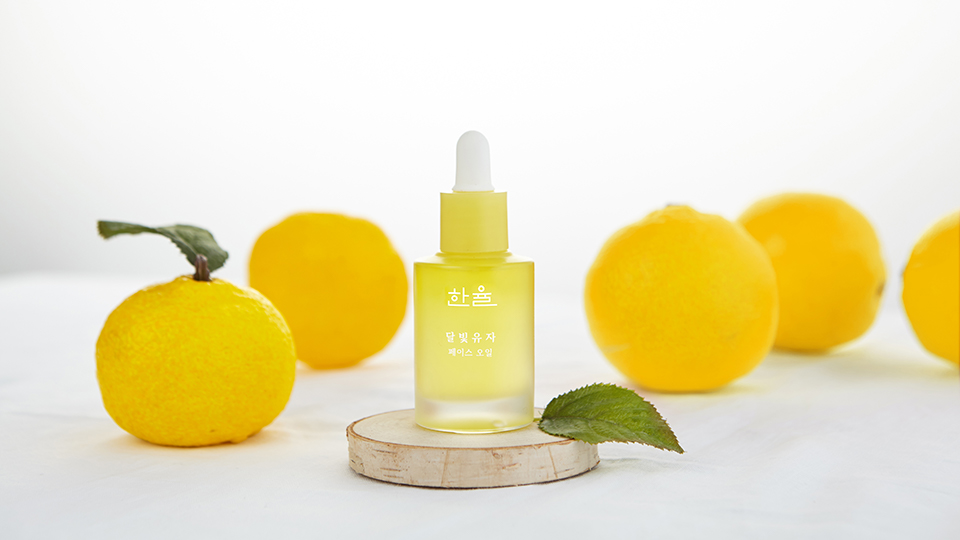 How to use
At the last step of skin care, take 1 ~ 2 drops, spread over the entire face and press firmly for absorption.
---