---
An anti-aging cream that tightly fills rough skin textures to alleviate fine lines and moisturize your skin for strong, taut skin



Camellia saponin anti-aging
Camellia flower saponin, a powerful anti-aging effect found in camellia flowers, relieves skin aging and keeps young and healthy skin.

A strong moisture barrier of camellia oil
Camellia oil forms an oil-moisturizing film on the skin to relieve dryness and protect the skin.

Shea butter's high moisturizing effect
Shea butter, a vegetable ingredient extracted from the fruit of the fish tree, provides sufficient moisture and nutrients to dry skin.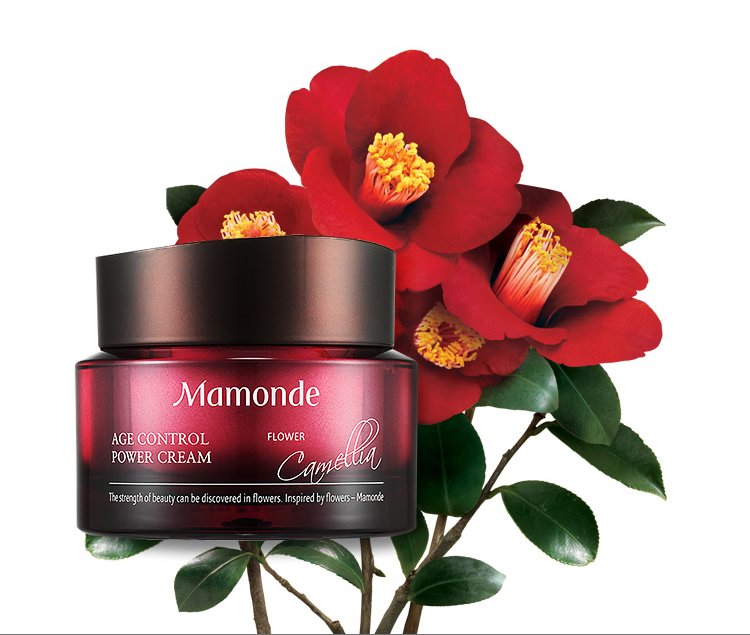 Camellia Origins
A flower of strong vitality that does not wither even with snow. The camellia, which blooms in the winter, falls sharply when it blooms. The fallen pine tree does not wither for a week and retains its shape even in the middle of winter. I found an anti-aging trick from the camellia's strong vitality that keeps the petals red in the white snow.

---